Total office redesign and refurbishment

Quality assurance is the key to the Ashwood Office Interiors range of services and we only use the best quality materials from superior suppliers.

Our refurbishment services include partitions, ceilings, decoration, electrics, data, blinds, storage, carpets, kitchens, and more

Outstanding project management

We offer our customers:

∘ Outstanding designs which allow them to add individuality and style to their projects

∘ Expertly managed projects

∘ Continued service after the completion

∘ Office fit-out, refurbishment and relocation services

∘ A nationwide service
Project management and after-care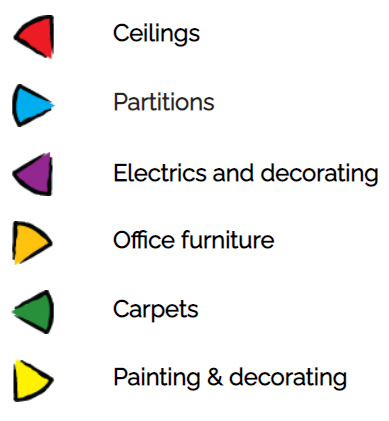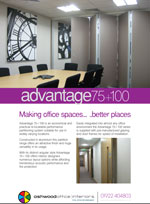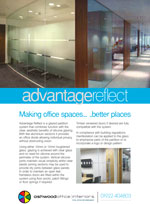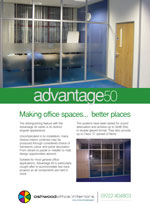 I have been using Ashwood Office Interiors for what must be near on 8 years now and have always found them to be extremely reliable and very accommodating.
I rest easy in the knowledge that they will do a great job and that they will deliver what they have promised.
They are very cost effective for the quality and reliability that you get from them, of course there is always someone cheaper but I feel Ashwood are responsibly priced for the level of service you get.
Gregg James BSc (Hons), HND
Global Head of Facilities, Procurement,
Health & Safety