About Ashwood Office Interiors
Ashwood Office Interiors was co founded by directors Michael and Stuart Wemm in 2004, a father and son team.
The business has seen continued growth over the years establishing ourselves firmly within the interiors industry.
This has been achieved by forming close working relationships with both loyal and new clients alike.
As a CHAS, Constructionline and Association of Interior Specialists registered company we can undertake all aspects of interior refurbishment. Specialising in their individual field we have a team of highly skilled and qualified tradesmen. All holding CSCS cards and are CIS compliant. 
Ashwood Office Interiors Limited is committed to minimising the impact of its activities on the environment, both within our day to day office duties and onsite when we are undertaking refurbishment projects.
Ashwood Office Interiors will measure its impact on the environment and set targets for ongoing improvement.
We aim to:
Meet or exceed all environmental legislation, approved codes of practice and recognised guidelines that relate to our companies activities.
Ensure environmental policies and procedures are communicated to all relevant staff.
Raise awareness, encourage participation and train employees on environmental matters.
Actively promote recycling both internally and externally amongst our customers and suppliers.
Maintain and continually improve our environmental performance and reduce pollution, emissions and waste.
As part of our sustainable development we aim to buy materials and resources that come from renewable sources and modify processes to reduce the amount of waste generated.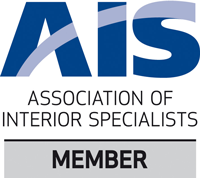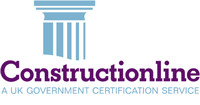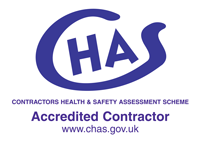 It is a pleasure to work with everyone on the Ashwood team, all of whom are exceptionally professional and expert in their particular specialist areas. As and when we have a further fit-out requirement the work will certainly be coming Ashwood's way.
Katrina Musson
Association of British Insurers
Ashwood Office Interiors use superior brands in our projects, Armstrong, Komfort, Avanti, Gyprox, Muraspec and Tektura for example.